Helping You Enlighten the World
The Spiritual Agency is an international organization committed to empowering meditation and spiritual teachers, and those raising vibrations, with cutting-edge technology at some of the best pricing on the internet. We offer a vast range of agency services over a number of sites, centralized here. Feel free to explore and contact us with any enquires.
Recent Projects and Services
Click the button below to view our ready to import templates or here for our recent portfolio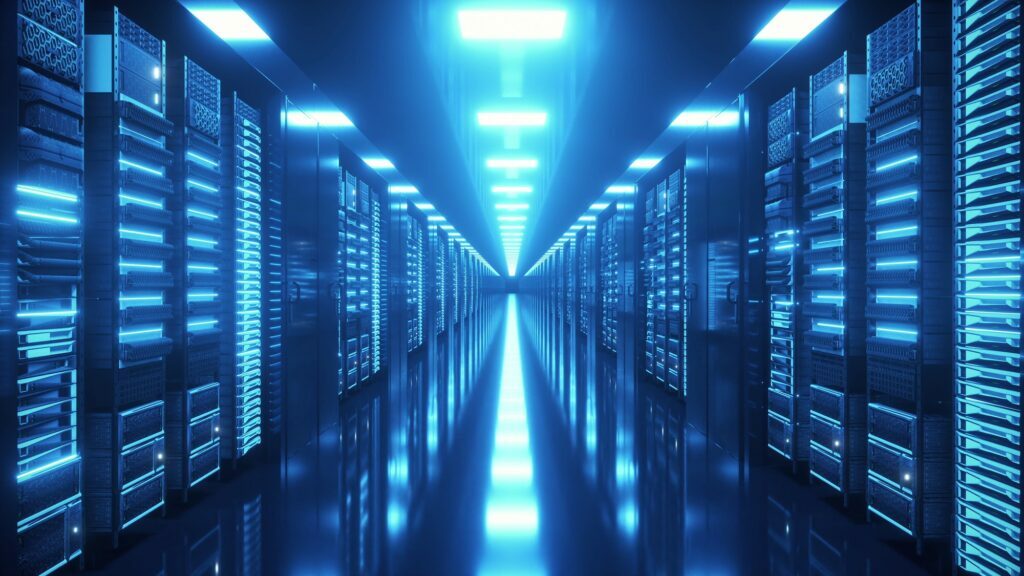 Cloud hosting and architecture
Development and Hosting Services
Using high-speed, low-energy SSDs, our production environments are ready for whatever the future may bring. Whatever your need, whether this is a simple free landing page, an eCommerce site, to an academic multisite, we've got you covered with servers in ten global locations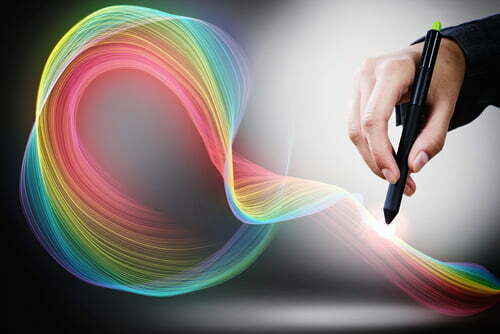 WebSITE, LOGOS, APPS. ARTWORK, VIDEOS
Creative Design Services
Do you need a logo, or inspiration for your website or your social media posts? With simple, transparent pricing, whatever your requirements, we can fulfil with high-quality creative designs using professional software, high-quality stock photos or bespoke artwork. Contact us for more details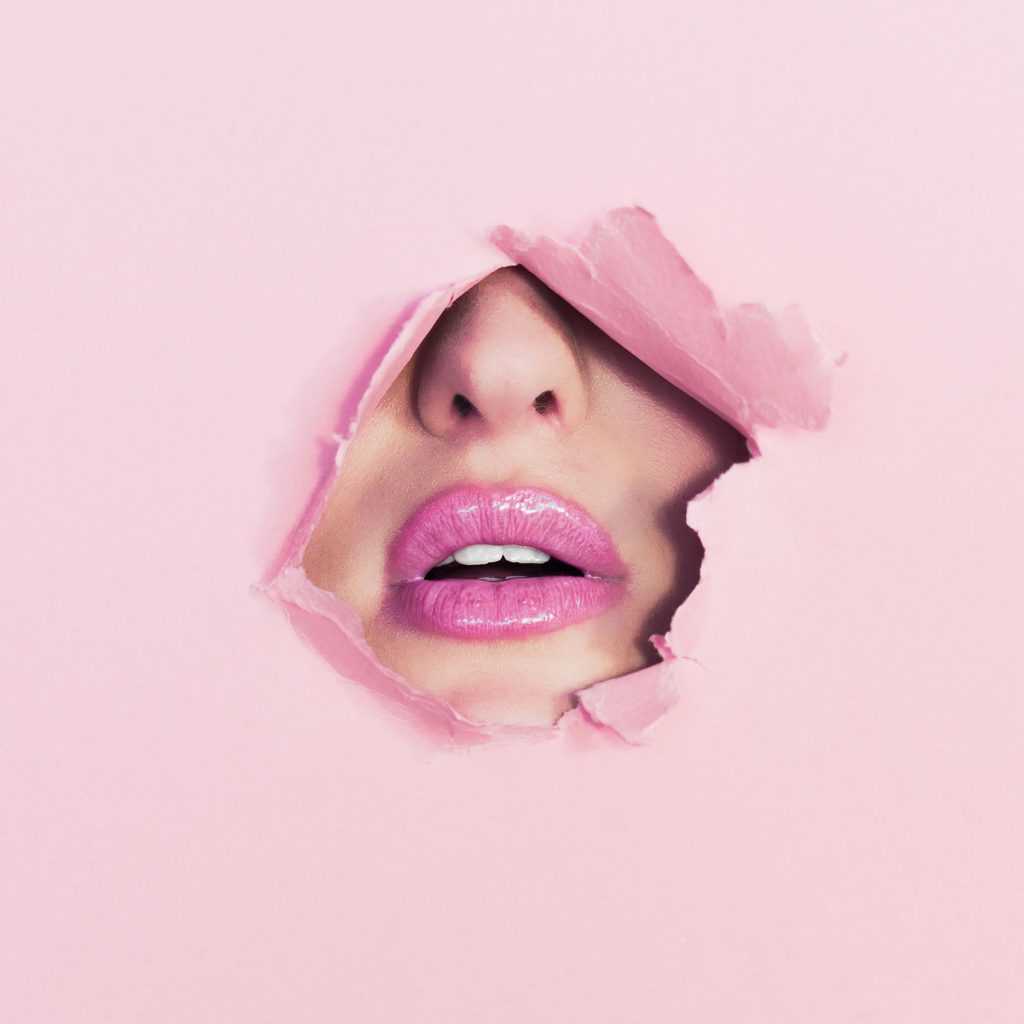 Social media management, and promotion
Promotional and Advertising Services
Regularly updated original content on your website is the best way to organically grow your site. We can assist with content creation tailored to your needs. We can help integrate advertising onto your site or help you manage your social media add spend. We also have a number of self service tools to assist you.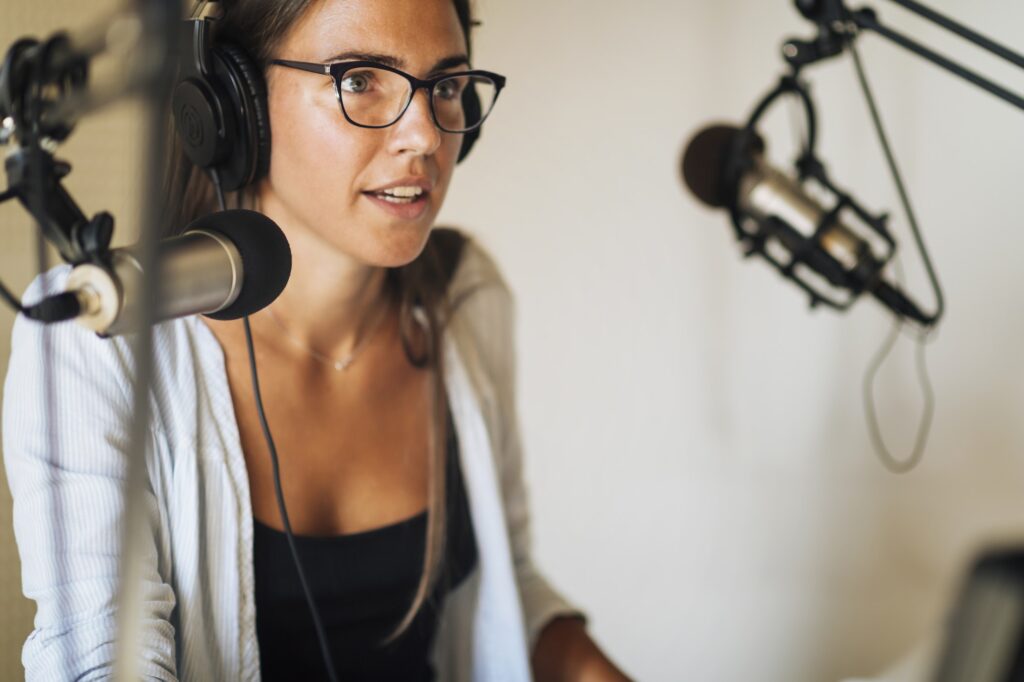 PODCASTS, ebooks, proofreading and more
Bespoke Professional Services
We can help you at all stages of your journey from starting your first podcast, writing your first book and getting it published to high-grade live-streaming servers. We also offer our services to meditation schools including reselling our web hosting products to your members.
Our Services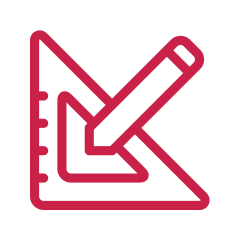 Spiritual Design Services
We utilize the latest software, AI and a network of talented artists from around the world to assist with design projects.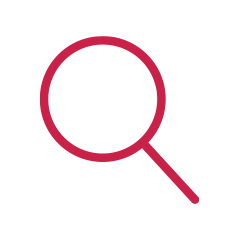 Search Engine Optimisation
Our websites offer on-site SEO management, we offer self-service as well as a number of professional subscription options.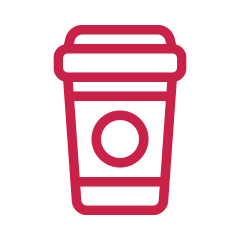 Brand Styling & Management
From helping you decide on typography to colour pantones for your website and logo, we ensure consistent brand styling.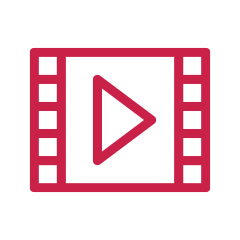 Production and Content Creation
We can help with artwork, social media content, videos, and animations. Available as on once-only or subscription service.
Web Hosting Services
We offer servers in 10 locations in 8 countries. Our more advanced server packages are available in the US, EU and Asia.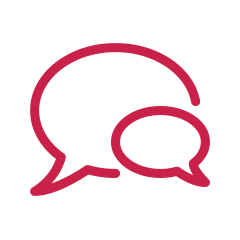 Social Media Management
Our websites offer social media integration, we offer self-service and subscription options for content and delivery.
Website and App Design
Offering expertise in web development, whether it be a multilingual, multisite or multivendor site, we can help.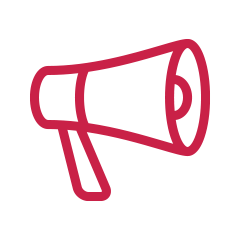 Advertising and Promo Services
We can help with content distribution, social media ad spending, eBook distribution, and much more.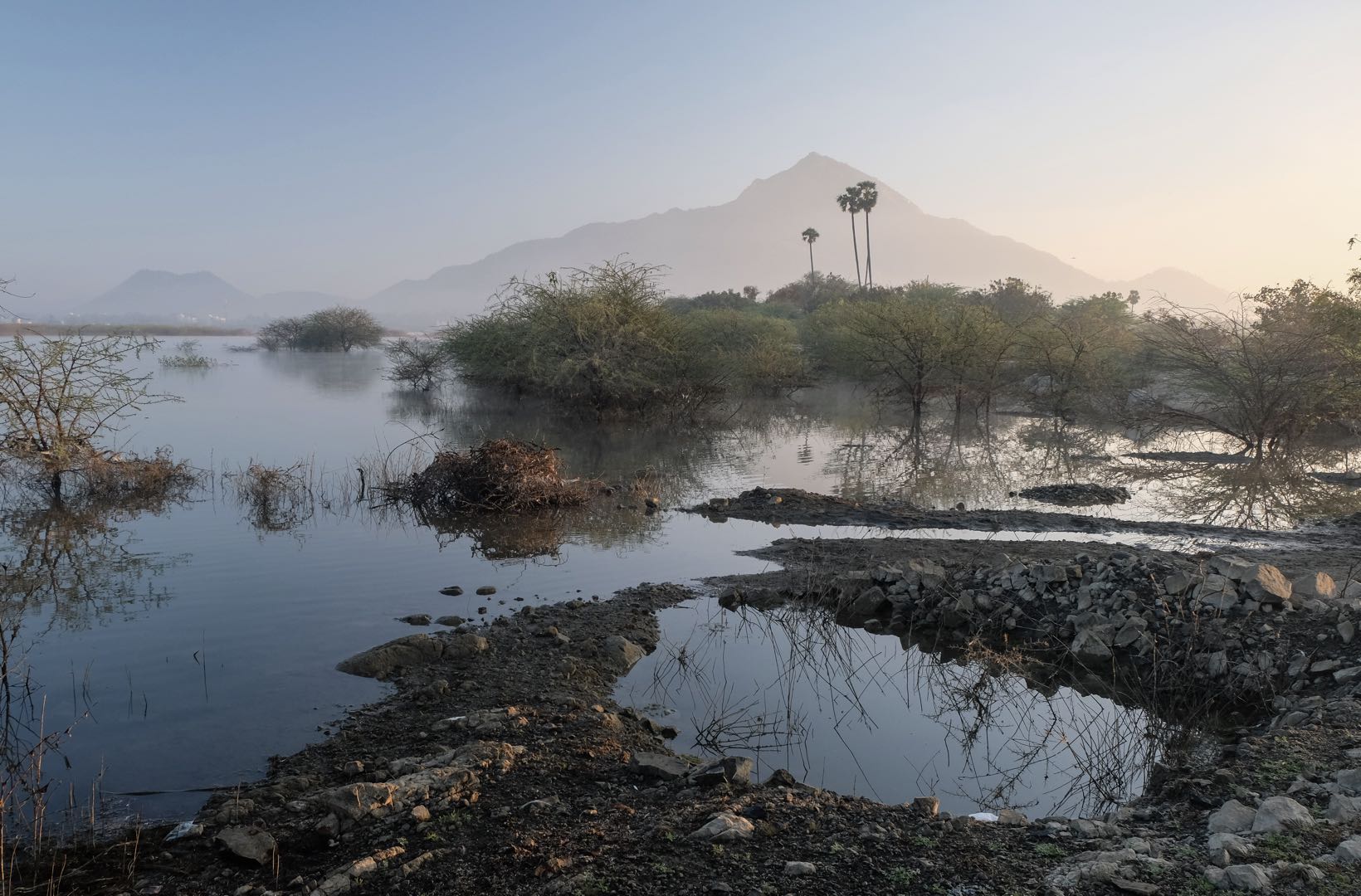 Promoting Talent
Showcasing the creations of writers, artists and poets from around the world.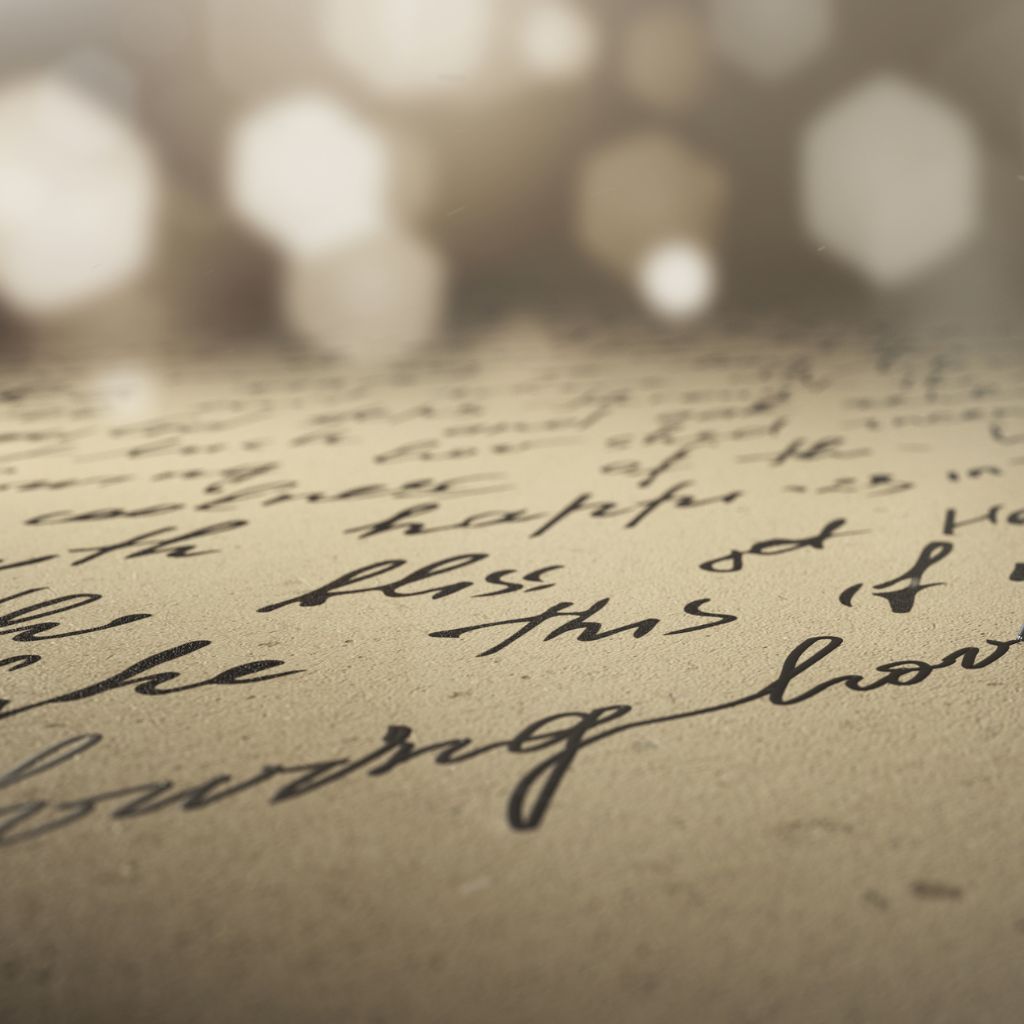 Build With Us
Our cutting-edge web hosting platforms have every need covered.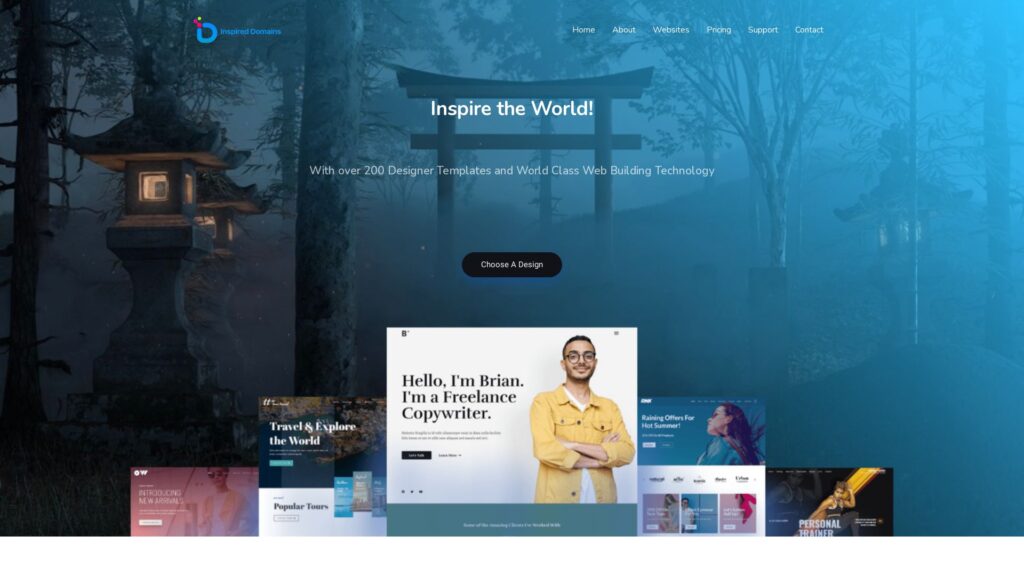 Inspired Domains is a high-tech, low-cost platform for beginners with over 200 designer-built template sites to get you started.
www.inspired.domains
The Cloud Ashram is a platform for educators and comes with an integrated learning management and full eCommerce functionality
www.cloudashram.io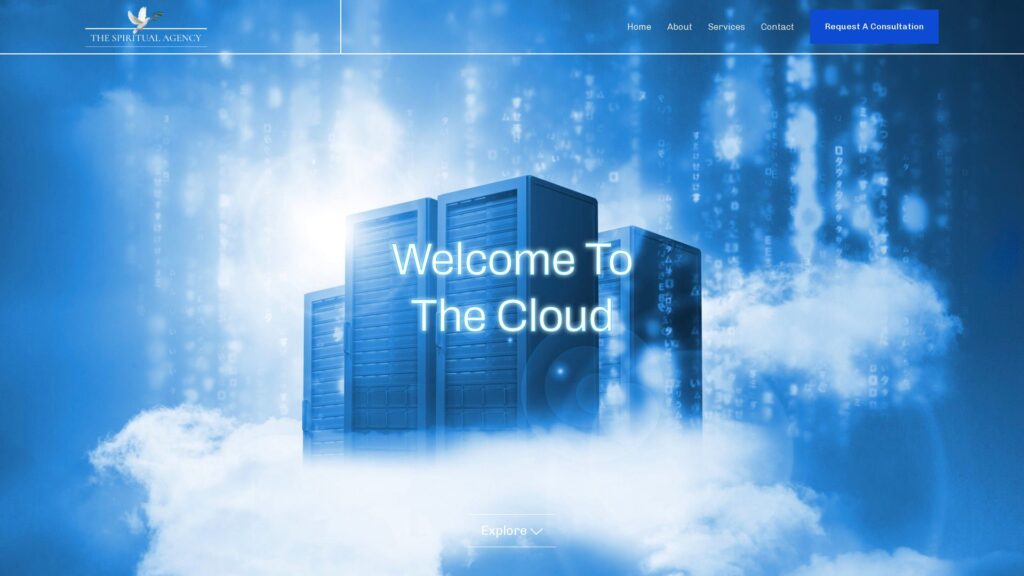 Get help building your site from a developer from The Spiritual Agency. Ideal for eCommerce and influencers alike.
www.spiritual.sbs
Our Tech Partners
Our infrastructure is based on collaboration with our established industry partners.